Messages

1
Role

Diaper Lover
Hello Forum!
I'm a relatively small content creator who's been making iceberg charts about the ABDL community over on Deviantart and currently making a 6th version, I'm asking for anyones help (including the modderators) about information on a person called yesdaddyworm. An informant of mine submitted me a new entry about yesdaddyworm and they mentioned the adisc forums so that's why I'm here, also they said that the person died and posted a massive confession of some kind on the adisc forums although they don't have any more information. I won't be planing on using this site any further than this.
I would REALLY appreciate your help
Sincerely,
SomeRandomArtist-DL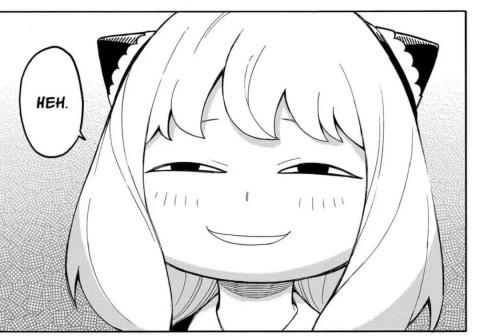 Check out SomeRandomArtist-DL's art on DeviantArt. Browse the user profile and get inspired.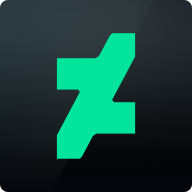 www.deviantart.com