Messages

40
Role

Diaper Lover
Incontinent
For those of you who wear diapers/nappies for incontinence both for urinary and bowel what sort of wipes and crems/ointments do you use?
I recently changed from using thick baby wipes and sudocrem (similar to desitin in the US) to a wipe that is more aimed for IC called contiplan, it claims to be a 3 in one... soothes, mostorises and protects. I'm seeing quite an improvement to my skin after changing. Ive also started to use a barrier cream from coloplast when I think it's needed.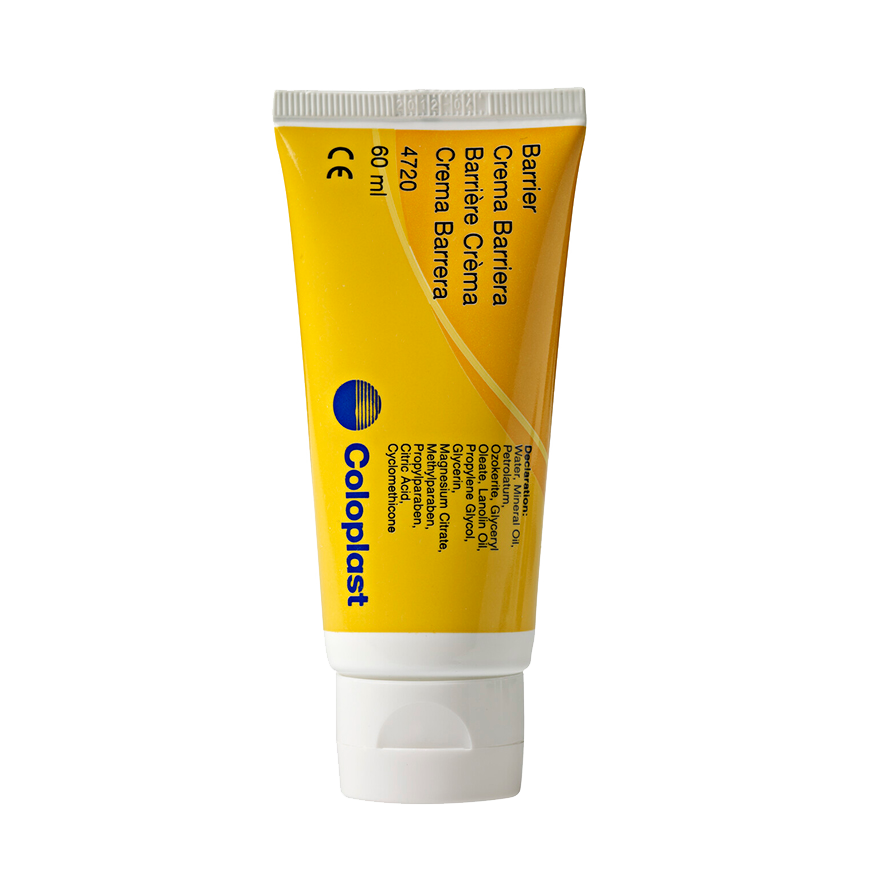 Has anyone else changed from using baby wipes to IC wipes? What do you use? I'm looking at trying a few different ones out also open to different barrier creams if anyone has recommendations.
I'm in Australia so some mightn't be available here.