TheFrozenABDL
Est. Contributor
Messages

1,296
Role

Adult Baby
Diaper Lover
These Diapers are absolutely adorable! Even if you're not a Sissy you will love these Diapers! The big Crotch Heart that says "Baby" on it will remind you what a "Baby" you REALLY are! Whether you like it or not! Also love the printed lace/bows!😊This is my first time trying any Little for Big Diaper because I didn't think they'd fit, as a Large only goes up to a 46" waist. I'm a 50" waist but I was assured by the ADISC Community that they would fit...AND THEY DID! I love them so much! They make me such a happy Baby!
Get yours here!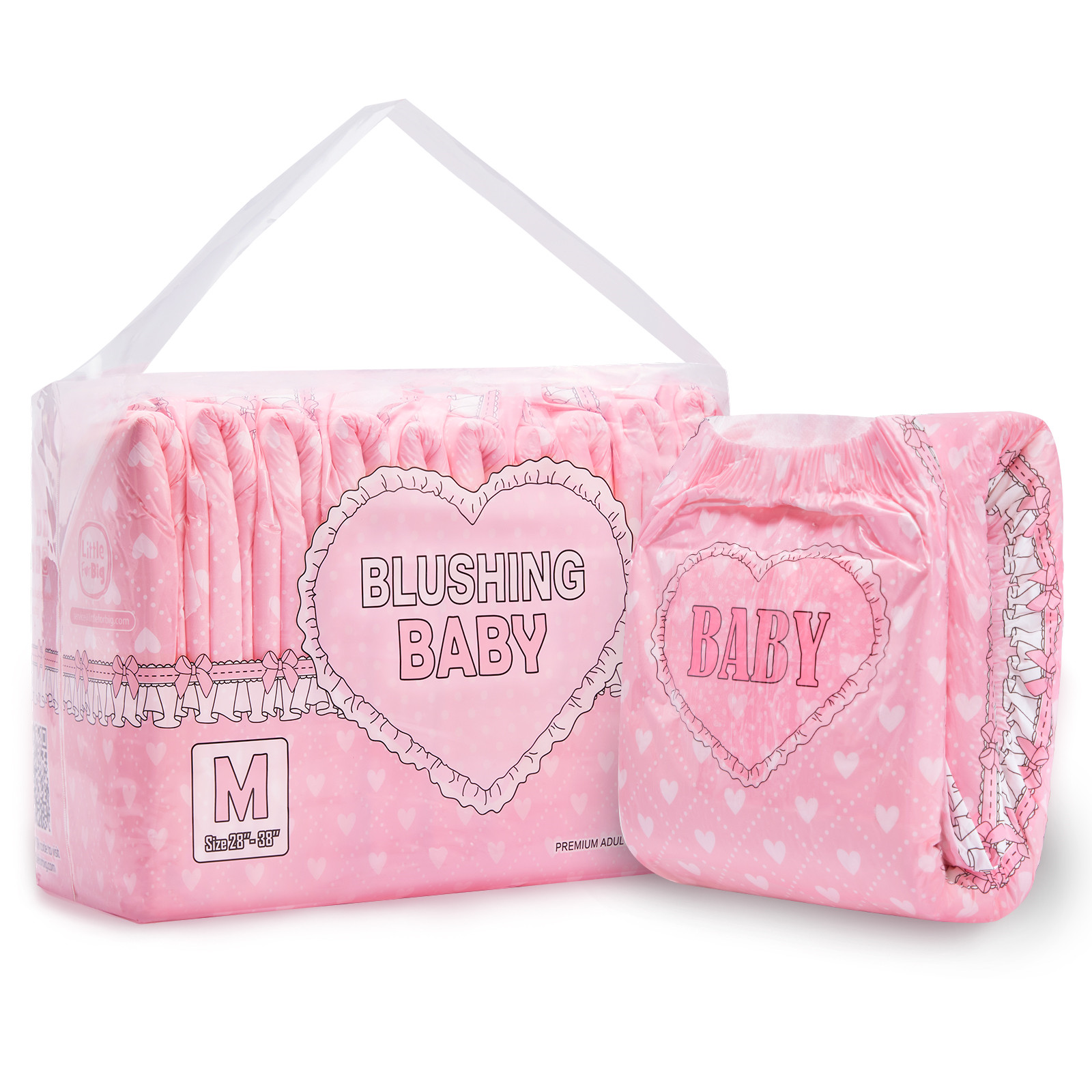 ★ Diapers are only available in the United States due to high shipping cost. ★ U.S. Customers from Hawaii, Alaska, Guam, Virgin Islands, Puerto Rico, please purchase directly from our US Amazon store, Click here ★ Orders outside of the U.S. will be cancelled and refunded. ★ Diapers...

www.littleforbig.com
Watch my review and live Try-on here!
So, ADISC Community, have you tried Blushing Baby or any other Little for Big Products? What's your opinion on them? Let me know in the comments below and as always...stay Diapered!🧷
-ABDElsa ❄️🍼
Pics
The Try-on (Front)
The Try-on (Back)
Last edited: