Messages

132
Role

Private
I'm on the Tranquility mailing list, so I figured I'd make post for those who aren't, that their product lineup changed on Thursday (yesterday) effective immediately.
For those unaware, Tranquility manufactures 3 variations of all-white medical plastic-backed diapers as long as you get them in mediums or larger (some small and youth sizes have cloth-backing only). Before this week the 3 variations were Select, Slimline and ATN (from smallest to largest absorbency). Tranquility is discontinuing the Select Briefs line (plastic-backed diapers). This probably won't be a huge deal for most as these had the least absorbency.
The good news is that Slimline and ATN *should not* be affected as they weren't mentioned. This official link has the details: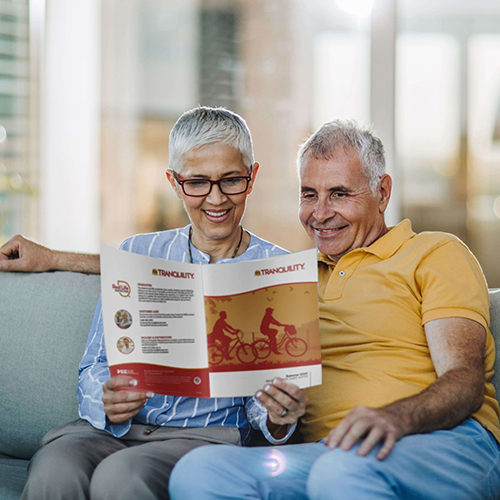 Tranquility® is focused on innovating its superabsorbent incontinence solutions to improve quality of life for wearers at-home, caregivers and professional... View Article

tranquilityproducts.com
The other changes appear to be product names and packaging. If anyone from Tranquility is reading this, please whatever you do, don't mess with the plastic-backing on the Slimlines and ATN!