Messages

92
Role

Adult Baby
Diaper Lover
Little
So,
I have a small business on Etsy. I am constantly advertising my stuff on social media & I'm joking a bunch of small business groups & posting on there, but I'm not getting any sales. There is a business thing on Etsy on SEO which is basically optimizing your listings by what titles & tags you use. You're supposed to out in things that the user is likely to type in to find your product. I do that by finding similiar things on Etsy, looking at the star seller, & use their titles as an example to build my titles.
I really want to build a business for myself & be my own boss. That's my dream. I want to be successful, but I don't see what I'm doing wrong. I think I have a large variety of designs that people would love, but nobody is buying. I even am running a sale on most of my shirts.
I'm trying not to lose hope. I have to keep trying, but it just gets me that I see other small businesses where I think their product representation is so much worse, but somehow get sales with a price even more expensive than mine.
Here is my shop for reference: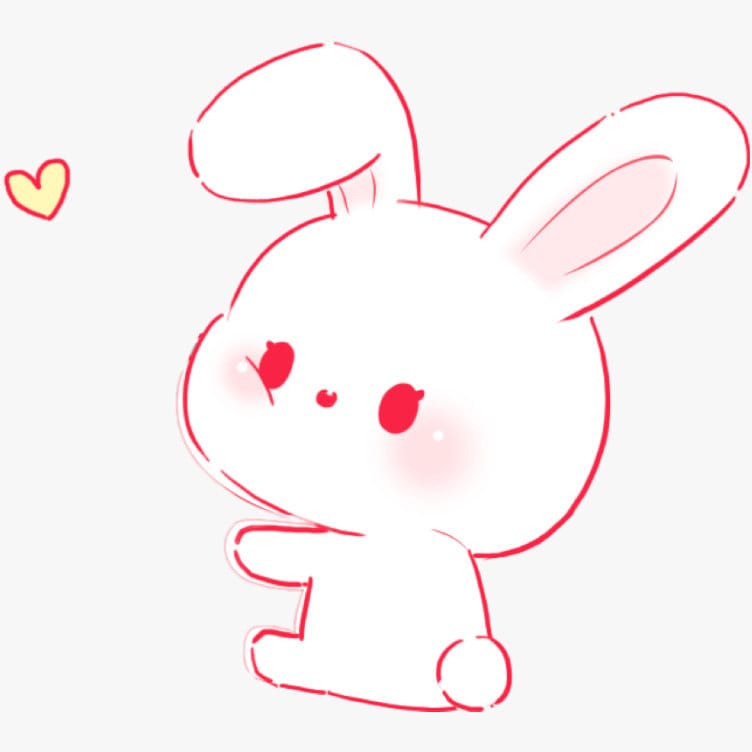 Shop Graphic T-Shirts by JessicaDesignStudio1 located in LaFayette, Georgia.

www.etsy.com