Messages

904
Role

Diaper Lover
Babyfur
Private
Has anyone tried the adult sleepy diapers or the baby sleepy diapers size 7?
They look like this for adults: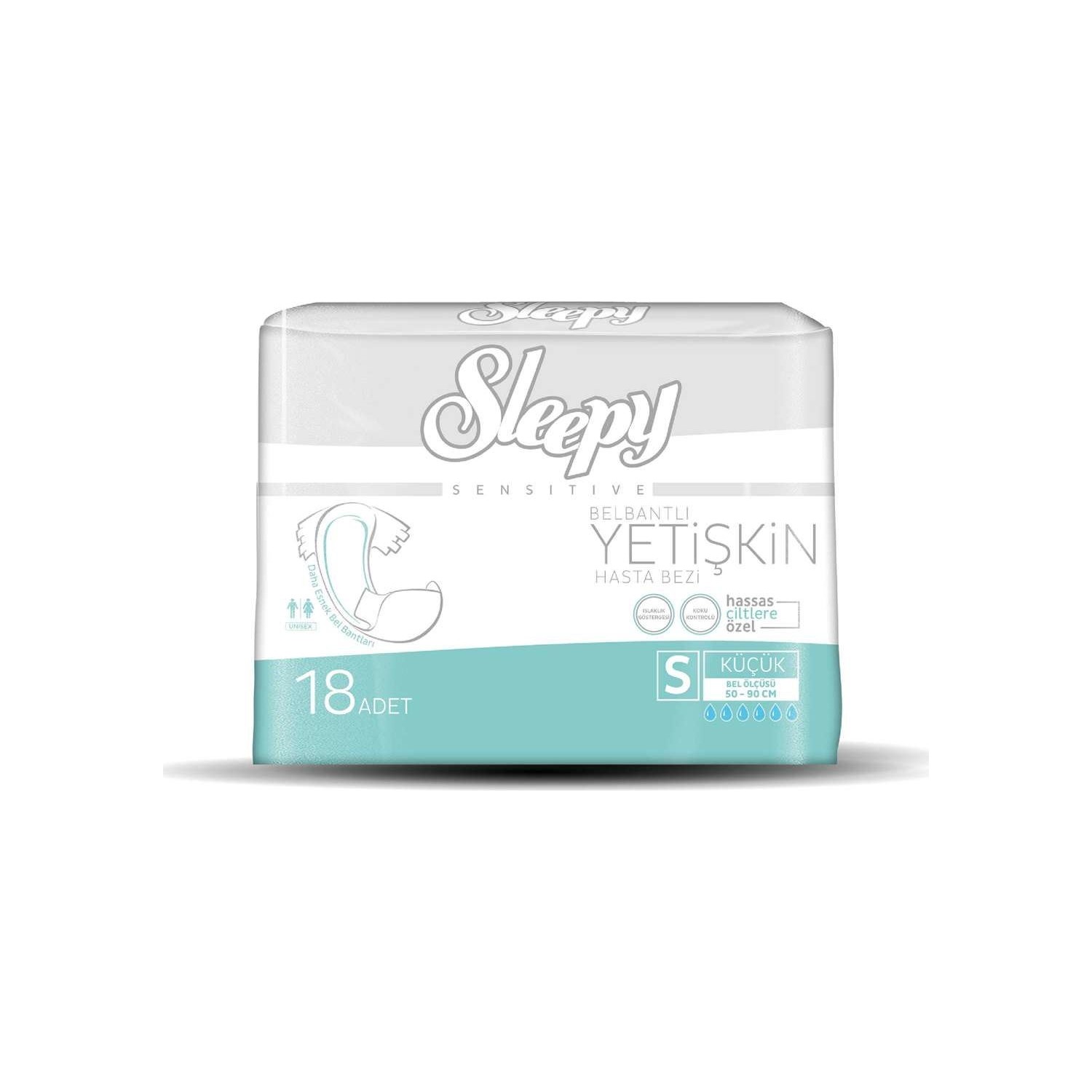 Baby version:
Trying to see if the adult version is just a blown up baby diaper or something
I know its 99.999% not but I still like to look every now and then xD. Still haven't found any images of the actual product for the adults though, so if you have some please post so I can see how they look.
Trying to see how I can buy them in the USA but looks like I might have to use some postal forwarding service to do so.