Messages

570
Role

Adult Baby
Diaper Lover
Sissy
Other
I was just wondering what adiscers had as pets.
I have 3 dogs.
German short hair
Black lab
and a beagle
1 pot bellied pig(yes he lives in the house)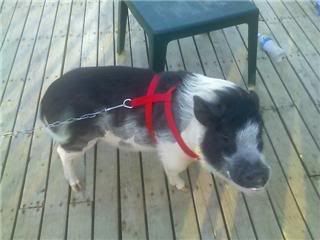 About 40 cats
If you can consider them pets all but like 3 are outside as we live in the country and they pretty are left to their own.
Last edited: