Messages

71
Role

Adult Baby
Diaper Lover
Little
Incontinent
Looks like paw patrol is coming to pampers over here in the uk no idea what sizes yet but exciting!
https://www.costco.co.uk/Business-D...l-Baby-Dry-Nappies-Size-4-222-Pack/p/33884_BD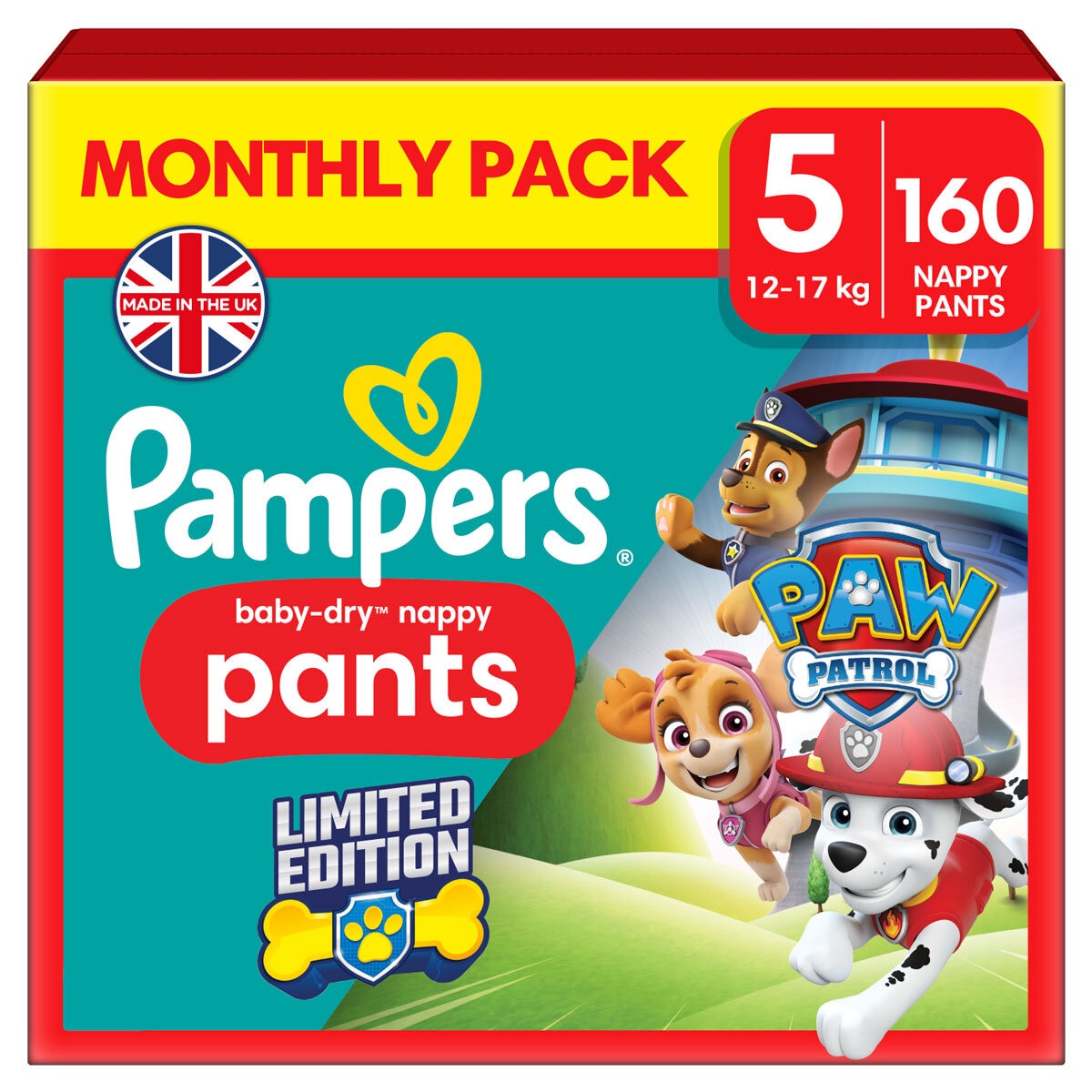 Limited Edition Pampers Paw Patrol Baby Dry Nappy Pants have a 360° fit to rescue you and your baby from leaks! With your favourite Paw Patrol character designs, our 360° fit Paw Patrol Nappy Pants also have our revolutionary Stop & Protect pocket that helps prevent leaks at the back. Stop &...

www.costco.co.uk