Rep for NorthShore
Company Rep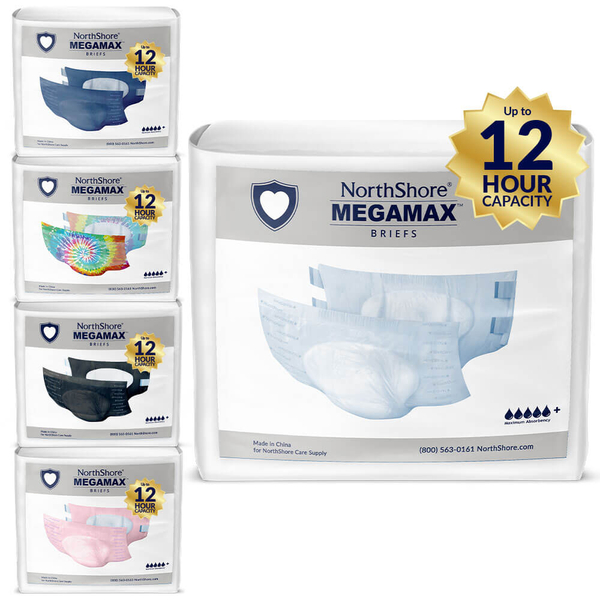 NorthShore MEGAMAX Briefs feature unsurpassed absorbency and wicking ability with an extra-wide, extra-long absorbent core. Large, heavy-duty tape tabs are refastenable with a full landing zone to stay snug even at full capacity.
www.northshore.com
Note: MegaMax Small runs half size larger than most other small including our Supreme.
Medium and Large coming in September, XL in early 2021.
Nice soft pink color (between baby pink and cotton candy pink) with lavender logos.
Last edited: