Messages

298
Role

Adult Baby
Diaper Lover
Little
So, I think it was Belarin who motivated me for this when he said he was attempting to upsize a Drop Design knitted onesie. I cannot for the life of me find that thread he posted on it. It was this...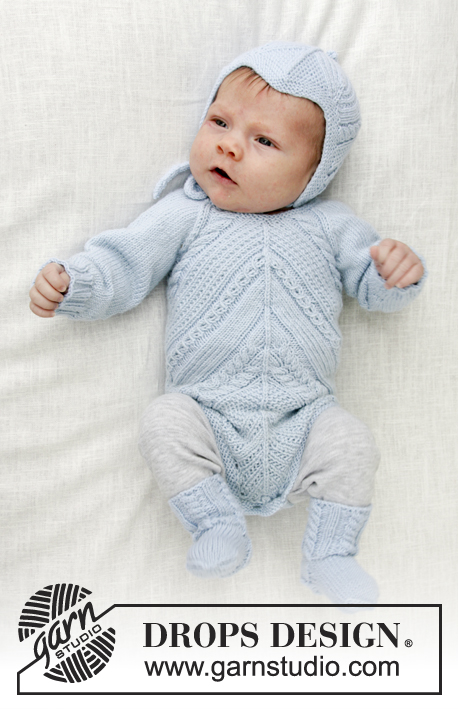 Knitted baby body with lace pattern and cables. Sizes premature - 4 years. Piece is worked in DROPS BabyMerino.
www.garnstudio.com
So, I do have a local friend who sews and crochets and I came out to her as an ABDL and asked her if she could attempt to make on like that to fit me and she agreed. That pattern ended up being a little more complicated for her since her skills were in crocheting and not knitting, so we ended up with this one instead.