Messages

1,083
Role

Private
So yeah, what's the most awesome avatar ever? Post some, and maybe use them.
I got my current one from the #2 gayest video game character according to gaygamers.net. It's from a game called Cho Aniki. More can be seen here:
Sexual Moments in Video Game History
Also a larger version of my avatar for your viewing pleasure:
http://www.i-mockery.com/minimocks/sexual-games/pics/cho-aniki-1024x768.gif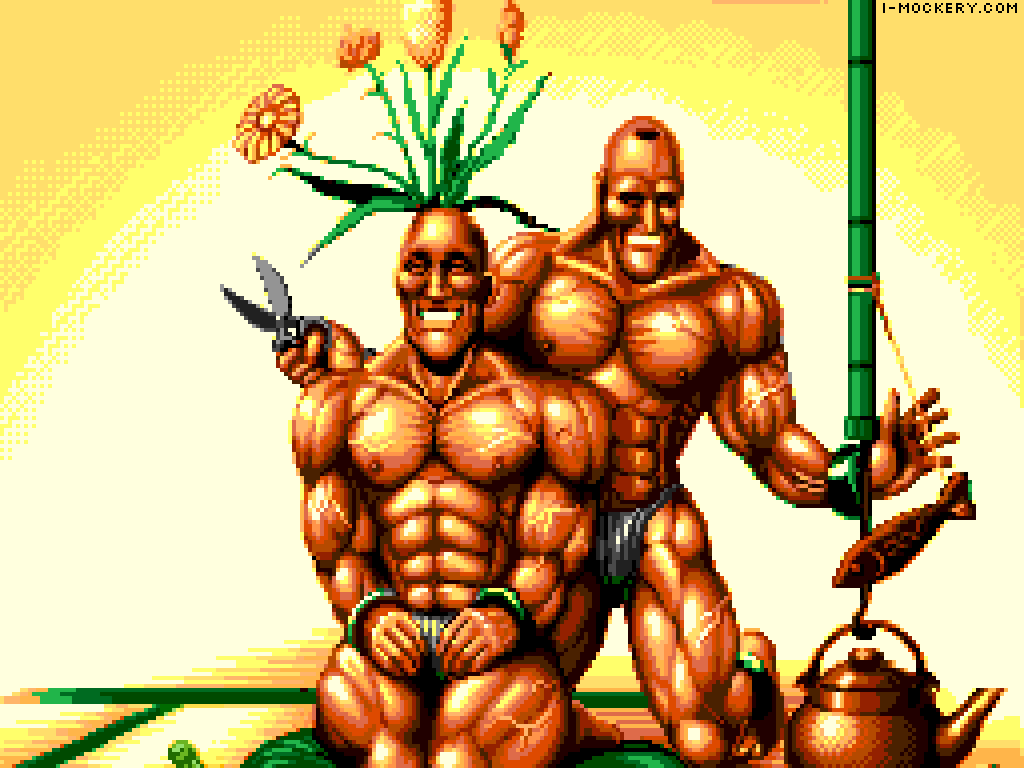 So what are your favourite avatars?
Note this is not like the rate the avatar thread, because I'm not asking people to rate things or even mention their own avatar. I just want to see cool or funny ones from any source.