I'm saying adding to the earth's overpopulation problem is not being helpful to the rest of society. Sure 200 years ago we still had reason enough to have 3, 4, 5+ kids because death rates were still high and we still had plenty of trees and space to expand into. That was a long time ago though, and having that many kids today is just plain disrespectful to others.
And also you need to check facts. In fact we don't make ENOUGH children. Proofs :
For every 1000 women in the US, only around 1760 children are born, meaning the US population cannot replace itself without immigration
www.newscientist.com
It's been ten years since the Great Recession ended. Yet, despite robust economic growth and low employment over the past two years, births in the United Stat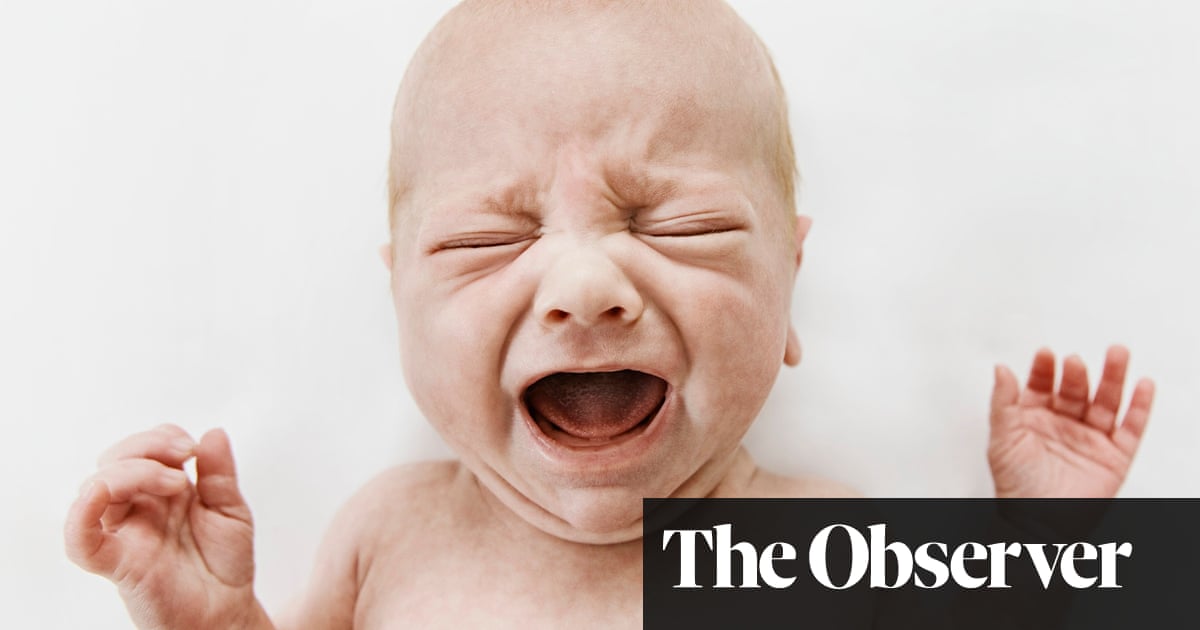 Across Europe birth rates are tumbling. The net effect is a 'perfect demographic storm' that will imperil economic growth across the continent
www.theguardian.com
"Wait what? We dont have enough children. I'm pretty sure I read we had to stop making babies to stop climate change"?!
And you'd be right: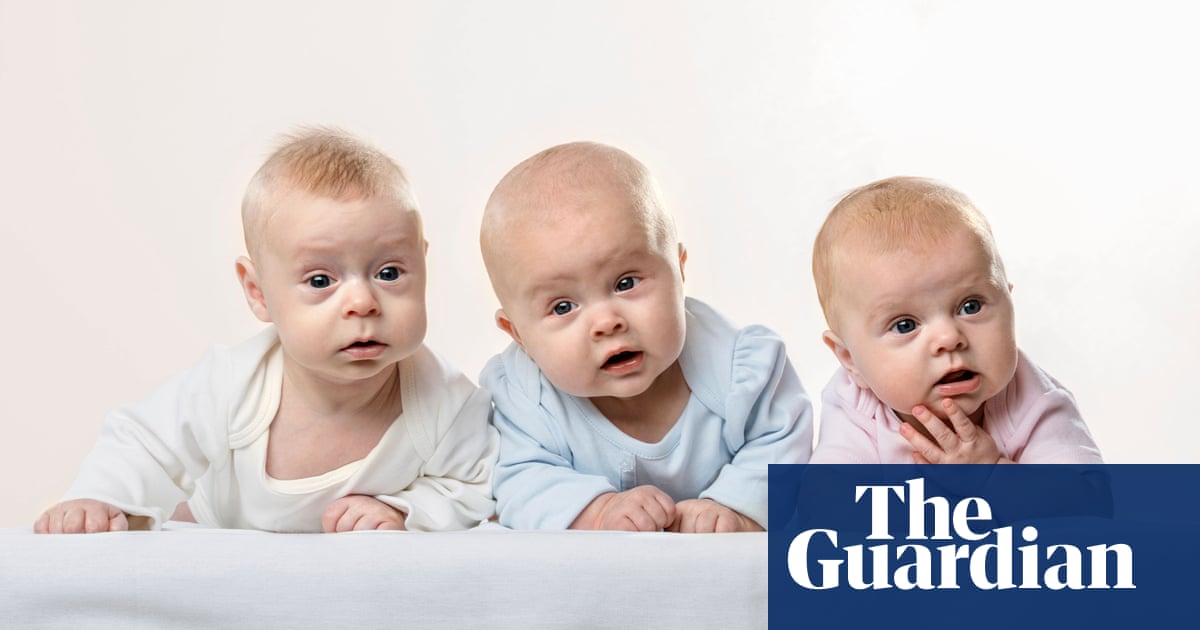 Next best actions are selling your car, avoiding flights and going vegetarian, according to study into true impacts of different green lifestyle choices
www.theguardian.com
You can do that from each and every single mass media outlet. At the same time they say to have less kids to save the planet WHILE saying we need more immigrants to make more children because we don't make enough... literally each and every single mass media outlet. CNN, Fox, CNBC, you name it, they say we need less babies and more babies, at the very same time.
In reality "have less baby to fight climate change" is a racist conspiracy, as you can check for yourself by doing what I just did. People who say we need less children hate americans/europeans and are seriously racist. Don't spread the hate of those who want to harm people like you
Last edited: