Messages

670
Role

Diaper Lover
Carer
So I took some pretty pictures with my new camera the other day, and I figured a great way to break in the camera was to take some pictures of me spinning some poi.
Now poi is a style of dance from New Zealand, basically the movement that can be done while spinning a ball on a 2 foot leash. The pictures below are from two separate poi leashes, 22 inches in length. Each leash is comprised of two electronic glowsticks, commonly called streetlights.
Each picture was exposed for 1 second, with a f-stop of 2.7.
...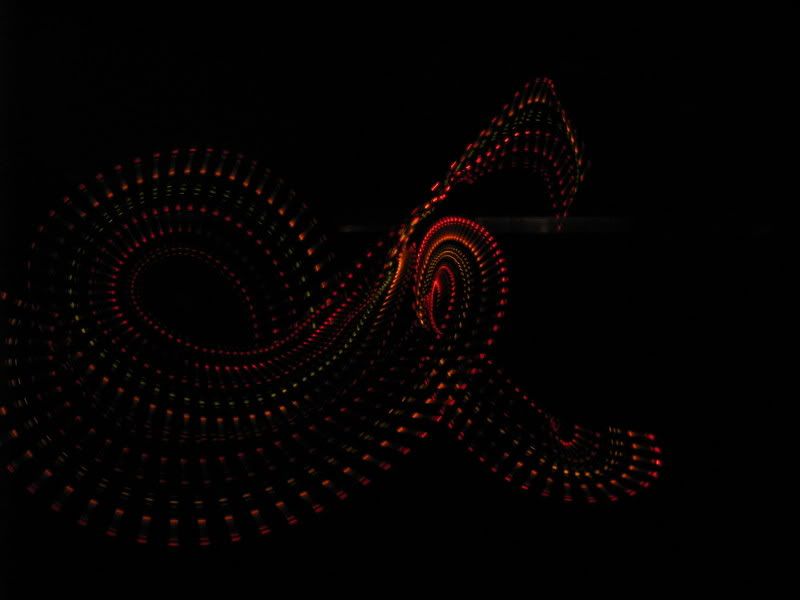 ...
...