Messages

1,434
Role

Diaper Lover
So, in light of the recent gallery issues, I thought of something that might make it less desirable to distribute pictures. What if, instead of (or I guess could be in addition to) posting just the ADISC / do not distribute watermark, there was a big watermark on the image listing the user name of the user viewing the photo. I'm talking like the sunken/embossed watermark that doesn't actually distort the image much.
Example of the kind of watermark I mean: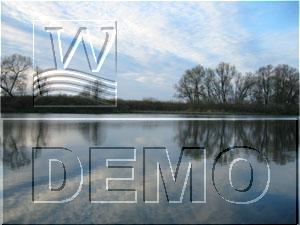 Could be in a lighter font or with smaller text.. but something that you can't crop out without basically destroying the photo.
But yeah.. I guess it's a bit more of a load on the server this way, but everything's a tradeoff
.
So what do you think?