DNI if NSFW
Est. Contributor
Messages

1,626
Role

Adult Baby
Diaper Lover
Babyfur
Diaperfur
Little
Incontinent
Other
Hi littles, middles, bigs, and others! Haven't posted a thread in a while. I was wondering has anyone has tried these?
They don't have samples so I'd love to hear some opinions on it before I buy a pack at $42 (sheesh x.x!)
Cause they're so cute!!! Look at these!!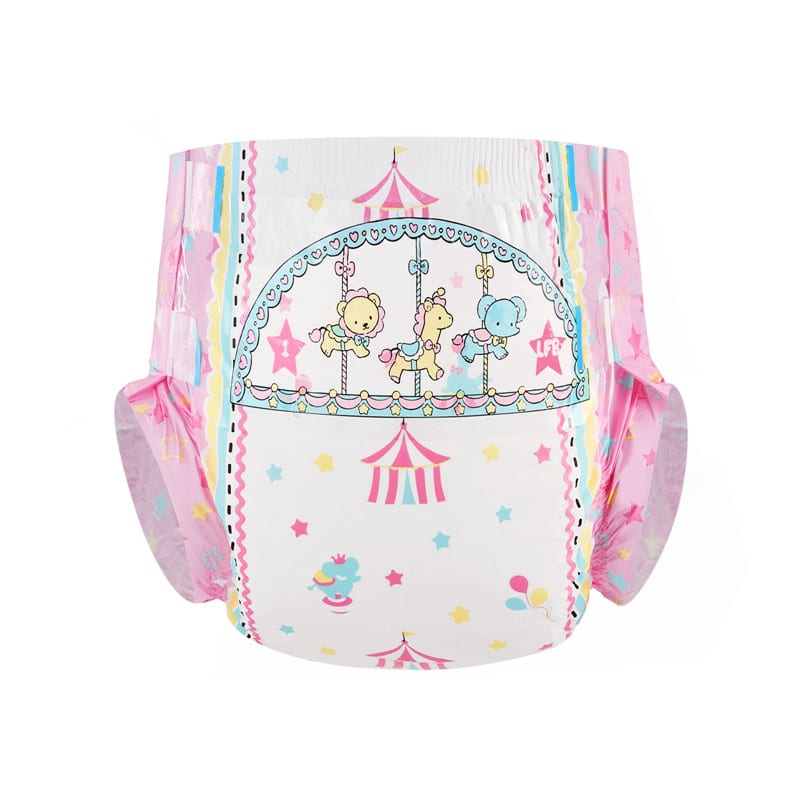 I just wish the side panels were blue like their Little Trunks
The Large goes up to 46", how true is that?
Also, what does the back look like?