Messages

3,129
Role

Diaper Lover
Little
I think I'm having trouble with my embedded graphics. Very few of my games run correctly and even then the ones that work have messed up colors. Even Starcraft won't run right anymore because when I play it for more than a minute the colors go all yellow and white! I think it has something to do with the driver not being up to date, but I don't know how to find which driver I need. One website suggested I go to the display properties, but it didn't say anything about the graphics.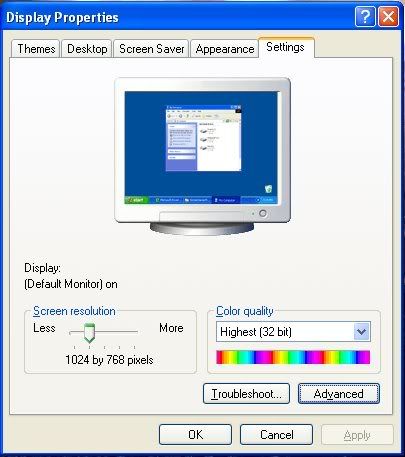 Also, Halo told me I should run DXDIAG. So I did. I dunno what a lot of the stuff meant but I took a screenshot of the display tab again.
Do I just need the drivers? Or is it something else? How do I find the drivers?