TheFrozenABDL
Est. Contributor
Messages

1,304
Role

Adult Baby
Diaper Lover
Love this Frozen II Pull-up or Pull-on as they're called from Little Dreamzzz. These are great for discreetness but not potty training, ew! They fit great thanks to a super stretchy waistband! The Frozen II ones are made from Pull-ups so now I can wear a Frozen II Pull-up in my size too! Little Dreams come true! They take Baby Diapers/Pull-ups/Goodnites and adhere them to an Adult Diaper! Any Diaper currently on the market they can modify to make it fit you. Just reach out to them on Etsy.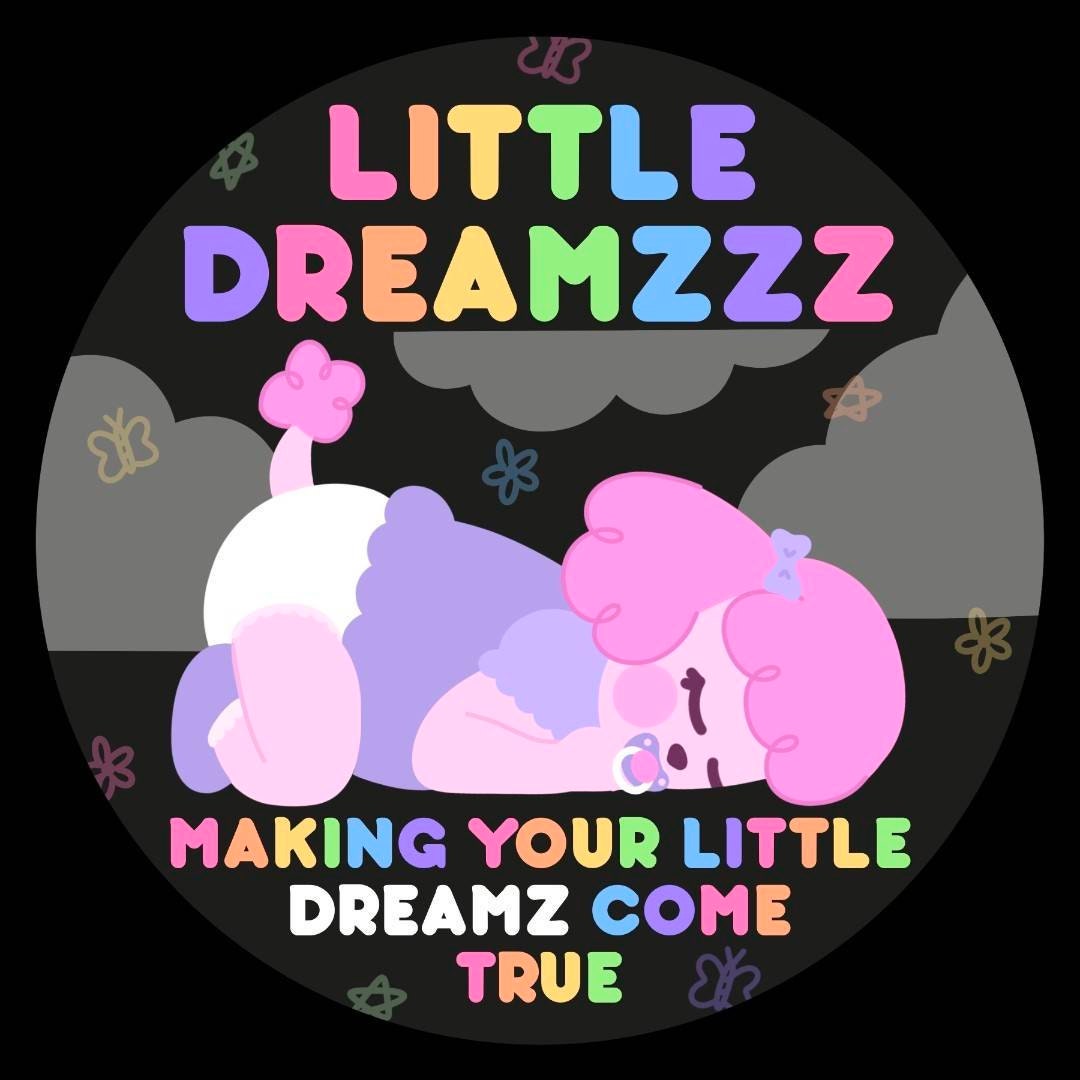 Shop Making All Your Little Dreams Come True! by Little1Dreamzzz. Top shop for gifts. A buyer bought a gift from this shop and gave it a 5-star review!.

www.etsy.com
If you're on the East Coast go here.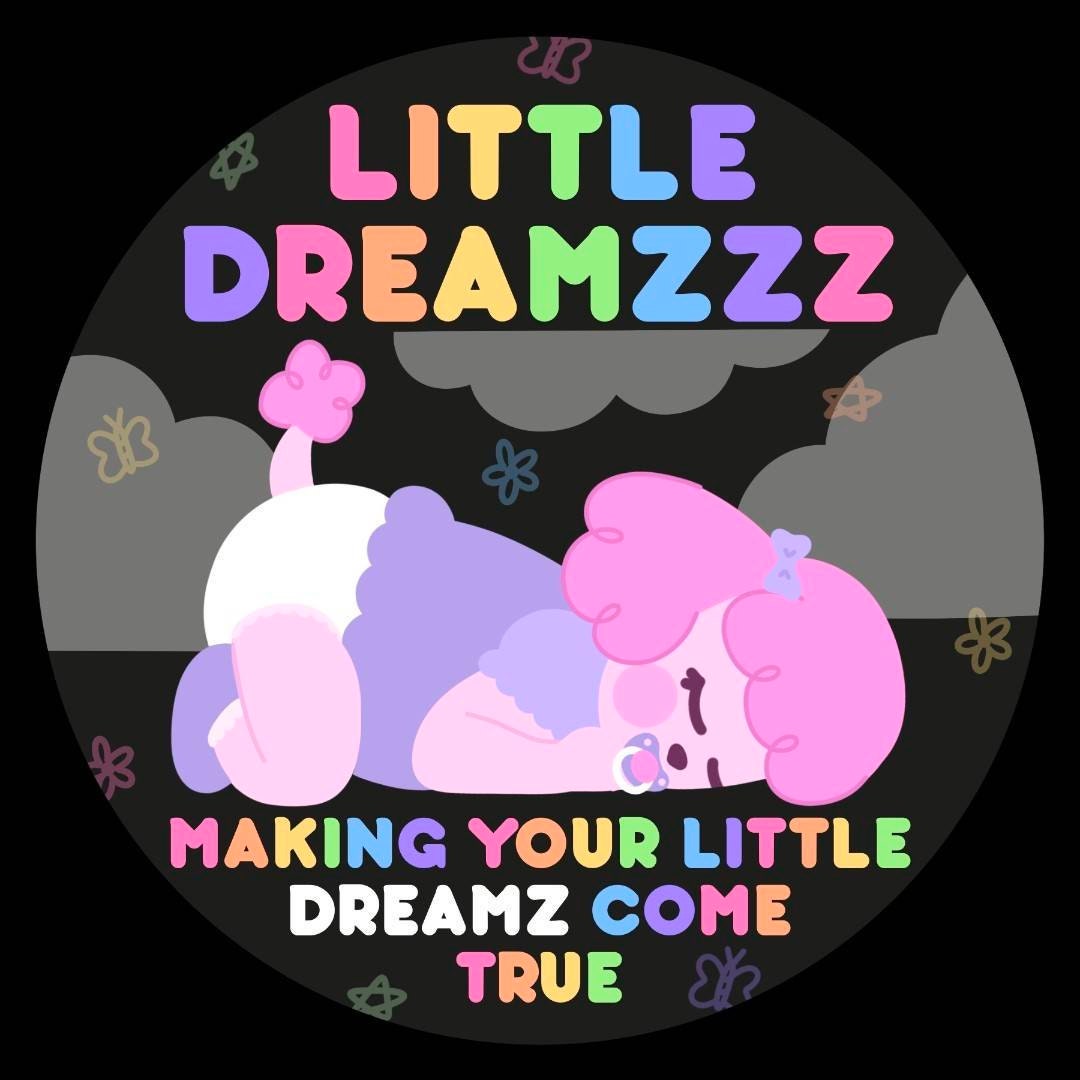 Shop Making All your Little Dreamzzz come true! by JediLittleDreamzzz. Smooth shipping! Has a history of shipping on time with tracking..

www.etsy.com
So, ADISC Community have you bought Diapers or Pull-ons from LittleDreamzzz? Let me know in the comments below and as always...stay Diapered!🧷
-ABDElsa ❄️🍼
The Pull-on
The Try-on (🎶I'm not a big kid now🎶)