Messages

766
Role

Adult Baby, Diaper Lover
Just figured i'd see if anybody here had for likes in the beer department. I'm an avid fan of weird and unique beers myself, and try to get something new every time I stock up.
As for me, my #1 favorite
was
Red Hook Double Black stout.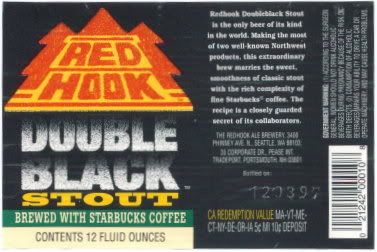 But they stopped making it a few years ago, as apparently the brewer that made the recipe had a disagreement with Red Hook, quit, and took his recipe with him. Sucks, because I loved the stuff. Dark yet easy to drink, with lots of coffee flavor and a hint of chocolate.
Now, my favorite has to be the Harvest Ale brewed by John Harvard's, a small chain of brewery/restaurants here in MA. It's a pumpkin ale, but isn't sickeningly sweet, like the ones from Harpoon and others. They serve it in a cinnamon rimmed glass, too. It's only served in the fall, but it's a must-have when they've got it on tap.
Anyways, how about everyone else... What are some of your favorites?