Messages

8,721
Role

Diaper Lover
It looks like there will be no intermission in the 3 hour movie series finale "Endgame":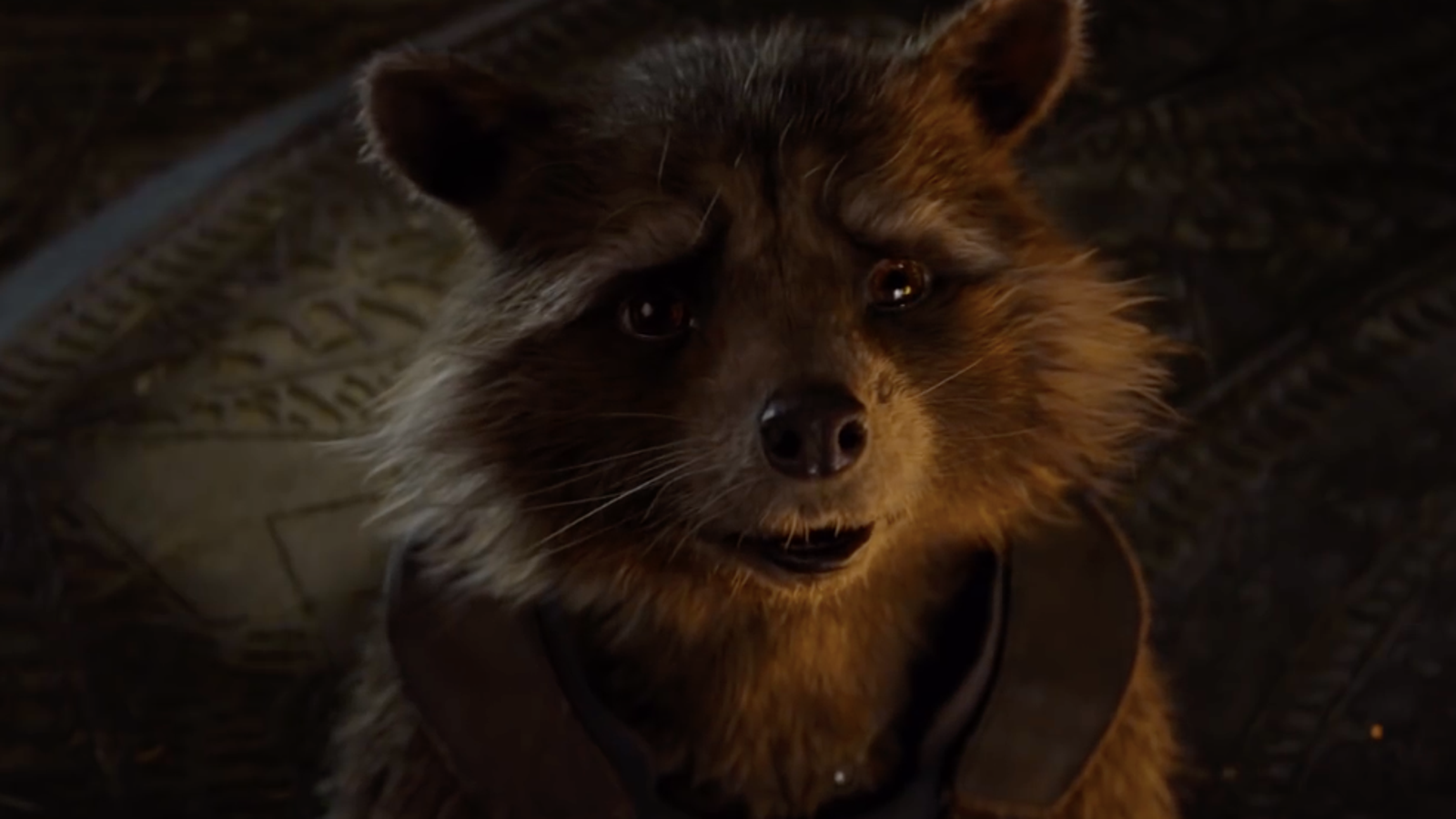 Avengers: Endgame is the rare kind of film whose three-hour, intermission-less runtime is a price audiences are willing to pay without batting an eye because, as Marvel Studios keeps reminding everyone, this is the end of an era. A narrative climax of Endgame's proportions rightfully deserves to...

io9.gizmodo.com
I just wonder how many dedicated fans will be trying diapers for the first time?
Endgame is going to be a big movie. A dense movie. It's a movie that people want to be able to see without worrying if they're going to wet themselves.
Funny they don't mention diapers even
once
in that article, when the solution is so obvious!
Last edited: