Messages

628
Role

Diaper Lover
Babyfur
Other
I have a major problem in Windows XP and it just keeps getting worse since it started, about six months ago.
Symptoms are as follows (there are a LOT):
Note, any or all symptoms can be displayed.
-Firefox window goes black on refresh
-Windows are corrupted when refreshed if opened before symtpoms started occuring
-Applications fail to start or elements are corrupted when the window is refreshed or opened, this includes Explorer windows
-ERROR_OUTOFMEMORY (code 14) Not enough storage is available to complete this operation.
-Can not select tasks which are grouped in the taskbar
-No right-click
-No pop-up descriptions
-Can not save things
-Burner is "not ready"
-When switching to another window, sometimes a completely random window will also be displayed
-When something in a menu is clicked, that will remain when clicked and will not disappear until resolution is reset (see picture)
-Error creating window.
-Error creating window handle.
-Unreal Tournament crashes and BSOD: 0x000000EA (0x8A25ADA8, 0x89E71238, 0xBACE3CBC, 0x00000001) nv4_disp infinite loop
-12 minutes to boot OS!
Pictures:
A window missing most of it's elements: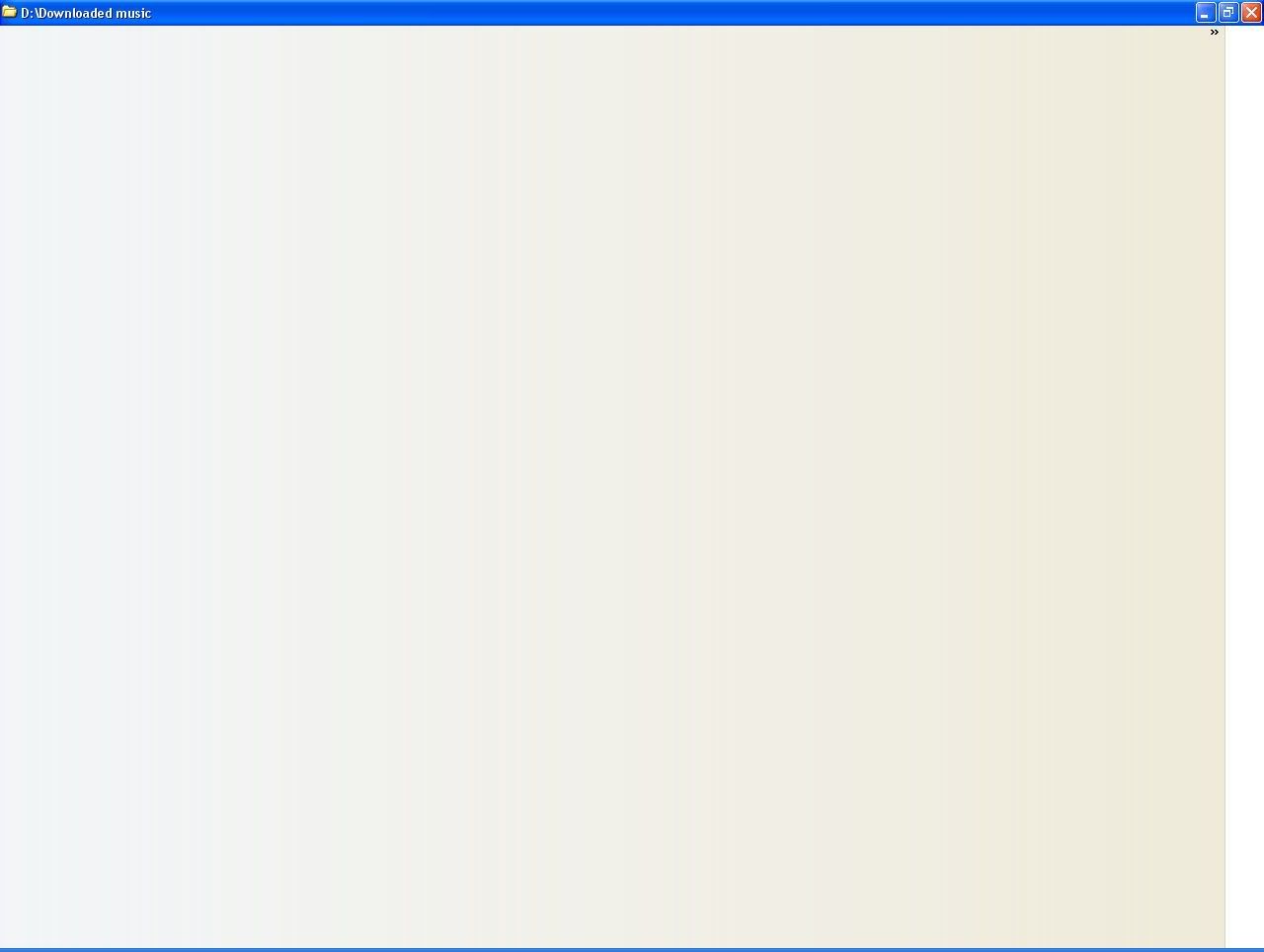 A window missing some of it's elements:
Static menus!? (This is a new problem):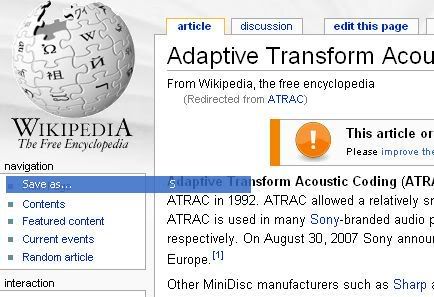 BSOD:
http://i200.photobucket.com/albums/aa30/shadowrunnerth/DSC00021-1.jpg
(very large image)
Another problem that popped up when I connected my phone!!
Help please?
0x000BSOD, (0xBADF00D, 0xBADBLOOD, 0xMICRO$OFT, 0xHADENOUGH)