Messages

152
Role

Private
I'm a bit interested in architecture and city planning due to my Simcity 4 interest as some probably know; so I thought it would be nice to have this topic to add to the non **/DL related topics.
Basically the idea is to discuss what you think is how NOT to do it when it comes to architectural design, the redesign of buildings, or even large scale city planning in general.
One thing that springs to mind for me is Grensen 17 in Oslo, Norway.
This beautiful old building right in the heart of the city has gone from this
...to this.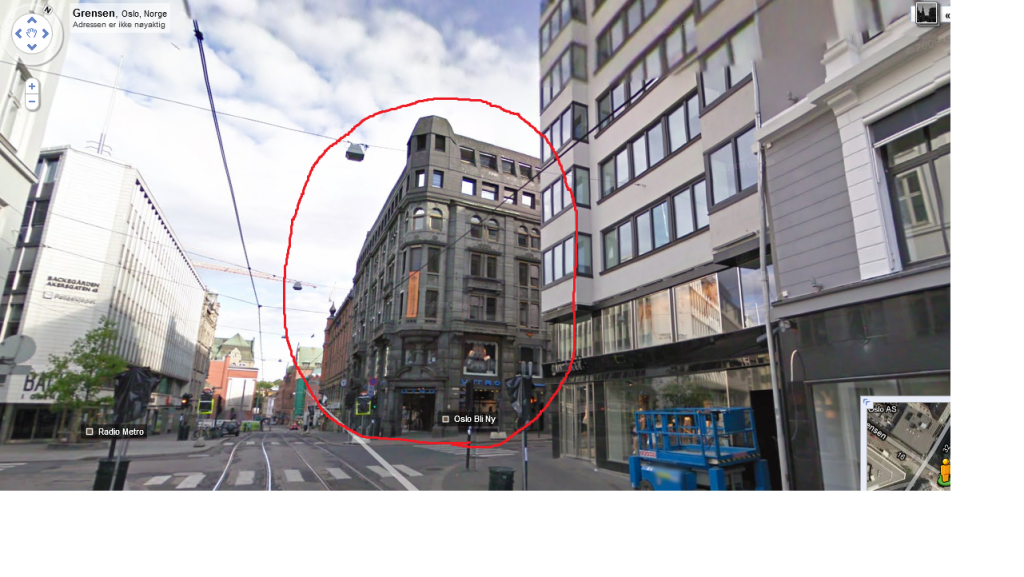 You could ask what the hell the architect thought when he redesigned it to this, or maybe he wasn't thinking at all?